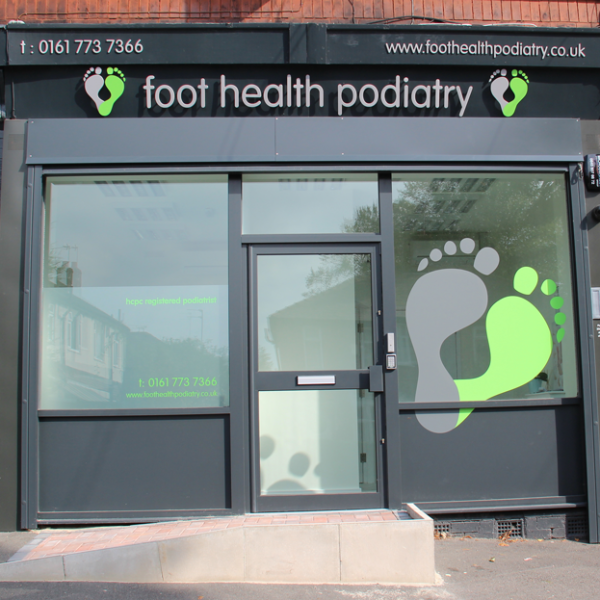 Who are Foot Health Podiatry?
The Foot Health Podiatry clinic is a modern well equipped practice situated on Sandy Lane in Prestwich North Manchester. There is parking available directly outside and we have full disabled access both outside and inside.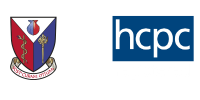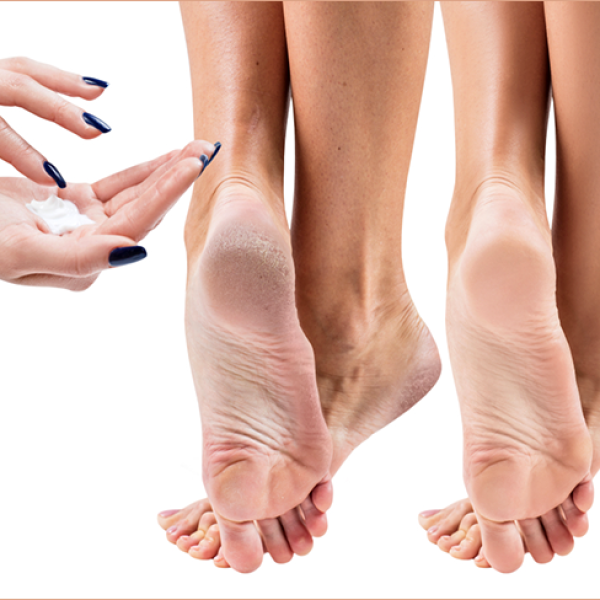 "I qualified from Salford University with a BSc (Hons) in Podiatric medicine. I'm a member of the Society of Podiatrists and Chiropodists and I'm registered with the Health Professions Council (HCPC). These organisations regulate the profession to ensure stringent standards are met for training and professional skills as well ensuring that practitioners adhere to strict codes of conduct so that patients may receive only the highest standards of care."
– Andrea Press, Owner.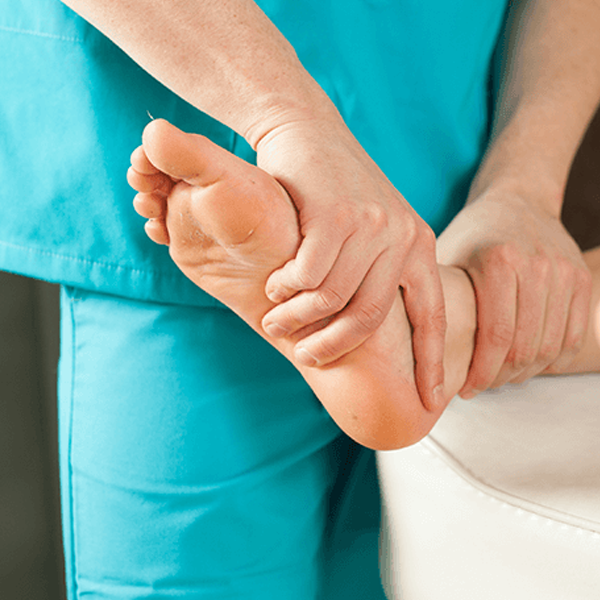 "As a podiatrist, I am qualified in all aspects of lower limb assessment and care ranging from simple toenail cutting and removal of hard skin to the treatment of many other pathologies which can cause pain and discomfort. Appointments will include advice and a discussion of treatment options which will be tailored to the patient's specific needs. Onward referrals to other healthcare professionals will be made when required. Nothing makes me happier than when a patient reports a big improvement in pain or just feeling a lot more comfortable than they did before they came to see me!"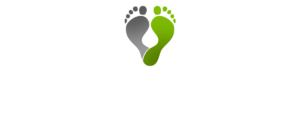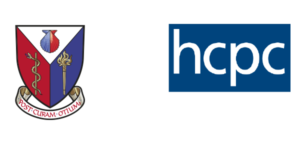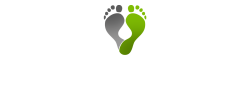 © 2022 Foot Health Podiatry. All rights reserved.    |    Foot Health Podiatry, 20 Sandy Ln, Prestwich, Manchester M25 9RY